We would love to hear from you! If you have any questions, comments, or feedback, please don't hesitate to get in touch with us.
You can contact us through our website by filling out the contact form, or by sending us an email at qpreviewblog@gmail.com. Our team is always ready to help and will do their best to respond to your message as quickly as possible.
In addition, we are also available on social media platforms such as Facebook, Twitter, and Instagram. Follow us to stay up-to-date with our latest news, products, and promotions, and to engage with our community.



Address
10650 Roe Avenue Overland Park , KS 66207
Frequently Asked Questions
What is your website about?
Our website primarily focuses on providing product reviews and recommendations for home improvement, outdoor, decor, tools and equipment. We also aim to provide helpful tips and advice to help our readers make informed purchasing decisions.
How do you choose which products to review?
We conduct thorough research to identify the most popular and highly-rated products in each category. We also take into consideration our readers' needs and interests to ensure that we provide reviews on products that are relevant and useful.
Can I suggest a product for review?
Yes, we welcome suggestions for products to review. If there is a product that you would like us to review, please feel free to contact us through our contact page or email us at qpreviewblog@gmail.com.
Do you receive compensation for your reviews?
We may receive compensation, such as affiliate commissions or sponsored content, for some of the products we review. However, we always strive to provide honest and unbiased reviews, and our compensation does not influence our opinions on the products we review.
Can I write for your website as a guest author?
Yes, we welcome guest authors who are passionate about home improvement, outdoor, decor, tools and equipment. If you are interested in writing for our website, please send us an email with your proposed topic and we will get back to you as soon as possible.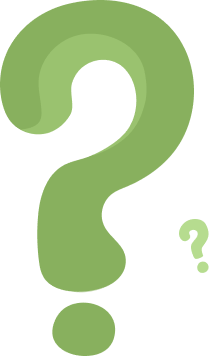 Stay Up to Date With The Latest News & Updates
Write For Us - Contribute to QP Review!
We're always looking for talented writers to share their insights and expertise on Home Improvement industry. If you're passionate about Improvement area. we want to hear from you! Eamail us at qpreviewblog@gmail.com
Do you want to receive free resources, helpful information, and inspiring stories delivered straight to your inbox? Join our newsletter and never miss a thing!