Shanta is a DIY enthusiast with a passion for creating and repurposing things. She has always had a love for crafting and home improvement, and has spent years learning about and practicing various techniques and skills. Shanta is also an avid DIYer and enjoys tackling projects around her own home. When she's not busy blogging or working on projects, she can be found spending time with her family and friends, or exploring the outdoors.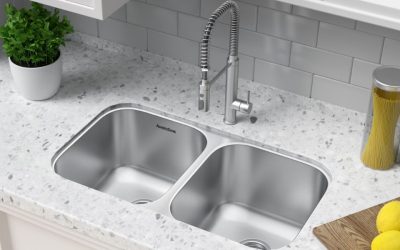 Thinking of renovating your kitchen but confused about which sink to use?No worries; we've got your ...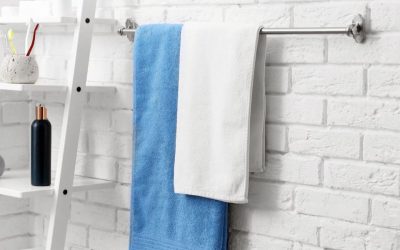 Are you confused about what type of towel rack is perfect for your bathroom? The best bathroom towel rack ideas are here & all types are explained in detail!
Stay Up to Date With The Latest News & Updates
Write For Us - Contribute to QP Review!
We're always looking for talented writers to share their insights and expertise on Home Improvement industry. If you're passionate about Improvement area. we want to hear from you!
Do you want to receive free resources, helpful information, and inspiring stories delivered straight to your inbox? Join our newsletter and never miss a thing!